Types of Warranties and Extra Insurance Coverage
Types of Warranties and Extra Insurance Coverage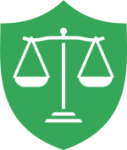 The Legal Guarantee is mandatory, and is always free. It must also be communicated to you fully and transparently by the seller. It lasts 24 months for the consumer and 12 for the professional. It is governed by the Consumer Code and, if you have any doubts, you can consult our FAQ. We have surveyed the legal guarantees of over 1,000 brands.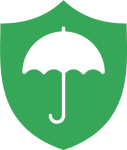 The repair warranties have different characteristics depending on whether the intervention is carried out under warranty or not and whether they were carried out by a service center authorized by the manufacturer or not; however, the Warranty on new replacement parts for a fee must always be 24 months for consumers and 12 months for professionals.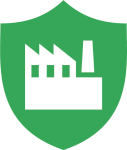 MANUFACTURER'S CONVENTIONAL WARRANTY
The conventional or commercial warranty is not mandatory but a reliable manufacturer always offers it free of charge and communicates it in an understandable and transparent way. We have surveyed the warranties of over 300,000 mainly electronic products.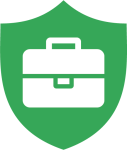 These types of warranties are commonly called "extensions" and may relate to manufacturing defects, accidental falls, theft or otherwise. They can almost always be offered for a fee by manufacturers, sellers, insurance companies or service centers. They have very different duration and conditions of application.
Find out how to archive using Garanteasy