Garanteasy was founded and financed by a group of working investors to which private investors and operating partners have joined over time. We currently have more than forty members, of which about ten are in full-time or nearly full-time employment. Below are the profiles of our operational partners and members of the Board of Directors.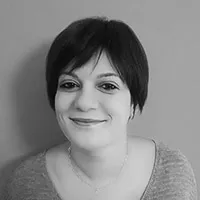 CEO
(Partner and member of the Board of Directors)
I graduated in Economics and Marketing at the University of Bologna. Since 2010 I have followed the development of entrepreneurial projects in the digital field, participating also in the Weekendagogo start-up. Moreover, I coordinated the prototyping and technological development activities of Scontrinando.it until its current evolution in Garanteasy in which I became partner and CEO with all powers.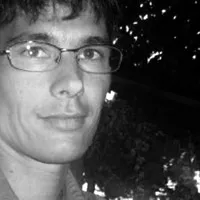 Technology
(Partner and member of the Board of Directors)
I had worked in the IT field on innovative technologies until I took charge of Research and Marketing at Inferentia S.p.a, an IT company quoted on the stock exchange in 2000. At Garanteasy, I am an operational partner and CTO, directing all developments of the platform.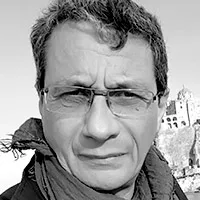 Insurance relations
(Partner and member of the Board of Directors)
Graduated in Political Science, Insurance Broker. I am currently responsible for the intermediation of some brokerage firms. At the end of the 90s I was among the founding partners of one of the first brokerage agencies operating exclusively on the Internet. At Garanteasy, I coordinate the research and implementation of tailor-made insurance products for the affiliated companies.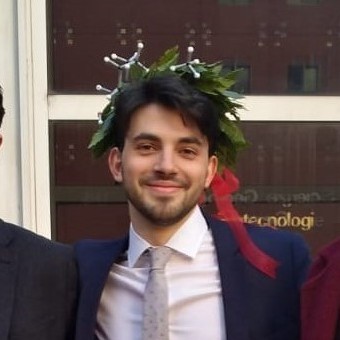 Laureato in Scienze e Tecnologie Chimiche con laurea triennale in Scienze Biologiche, esperienza nell'insegnamento pubblico e privato e nell'organizzazione di eventi. Attualmente lavoro come rappresentante per ConneCSO/BB Farma presso le farmacie di Bergamo, come CRM presso la startup Garanteasy, e come tutor di matematica e scienze sulla piattaforma TeachCorner e presso l'associazione TH3LAB.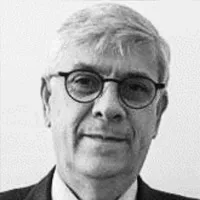 Advisor
(Partner and member of the Board of Directors)
Graduated at the Polytechnic University of Milan in Electronics Engineering (Telecommunications), I studied afterwards Economics at the Catholic University of Milan, obtained a Master's Degree in Corporate Finance at the SDA of Bocconi University of Milan. I also participated in the Top Management Program at the Olivetti International Training Centre of Haslemere (UK), in the Senior Management Program at St. Gallen Management Zentrum in St. Gallen (CH) and in the Executive Development Program at INSEAD in Fontainebleau (FR).
Since the beginning of the 1990s I have performed top management roles in Italian and international companies (CEO of Olivetti Information Services Italia SpA, president and CEO of CWS Italia SpA, CEO of CWS International AG, CEO of the Filo diretto insurance group) after having had multifunctional management experiences at GTE Telecomunicazioni, Rank Xerox and 3M Italia, and having performed various senior management roles within Gruppo Olivetti.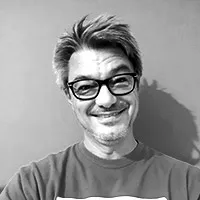 Partnership, Sales & Marketing
(Partner and member of the Board of Directors)
I hold a degree in Information Sciences. I was vice president of ValuePartnerSpa and responsible for the management of e-business consulting; creator and CEO of IdeaUP (an e-business activity Lab); founder and CMO of Inferentia S.p.A., for which I also managed quotation in the year 2000; CEO of Milan Finance Service of Gruppo Class. Founder of MuseoVivo, Art&Mass, and another dozen entrepreneurial initiatives.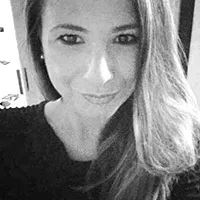 Graduated in Political and International Sciences at the University of Bologna, I acquired a Master's Degree in Human Resources Management and another one, in Marketing and Communication. I followed the Weekendagogo start-up, managing the organization of the tour of Italy in 52 weekends. At Garanteasy, I am responsible for coordinating all operations and the relations with end-consumers.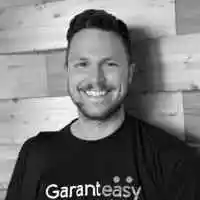 I hold a degree in Primary Education from the University of Bologna. Within the sphere of Garanteasy, in addition to being an investment parter, I am responsible for the drafting of online content and the analysis of legal and conventional warranties.
I took part in the startup "Weekendagogo", collaborating on two fronts – the organization of the tour of Italy in 52 weekends and the creation of the various content.
I currently also collaborate with the Alma Mater Foundation.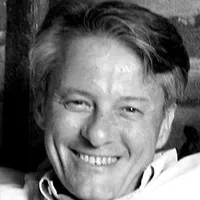 Advisor
(Investor and Board of Directors)
Graduated in civil engineering at the City University in London I obtained a Master's Degree in Business Administration at the Columbia University in New York. I have taken responsibility roles in private equity funds in the United States and England, before becoming Director at Advent International in London and then in Milan. I have dedicated myself to the creation and development of investment holdings in specific sectors, such as web marketing (in 1998 I founded the first Italian Internet incubator). At Garanteasy, I am in charge of the management of investor relations.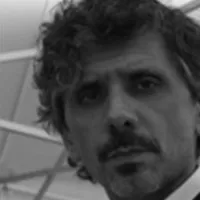 DPO
(Member of the board of directors)
I graduated in Administrative law. After having worked for 3 years at Nomisma (an economics research company), and at the same time as an administrative lawyer, I performed political/administrative consultancy jobs at the Presidency of the Region of Emilia Romagna, was a consultant of the ENEA presidency for the National Energy Conference on the subject of consumer relations in the field of tariff policies, president of engineering company Ecuba S.r.l. and author of numerous city plannings of Italian, European, Chinese and Middle Eastern cities. I have been a project manager of over 30 EU projects on sustainable development. I have specialized in city regulations and qualitative procedures. Currently, I am product manager and freelance consultant for Dekra Testing & Certification on the ISO 9001, ISO 27001, ISO 50001 regulations and auditor on the UNI 16247/11352 e 11339 regulations.